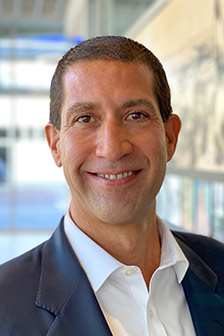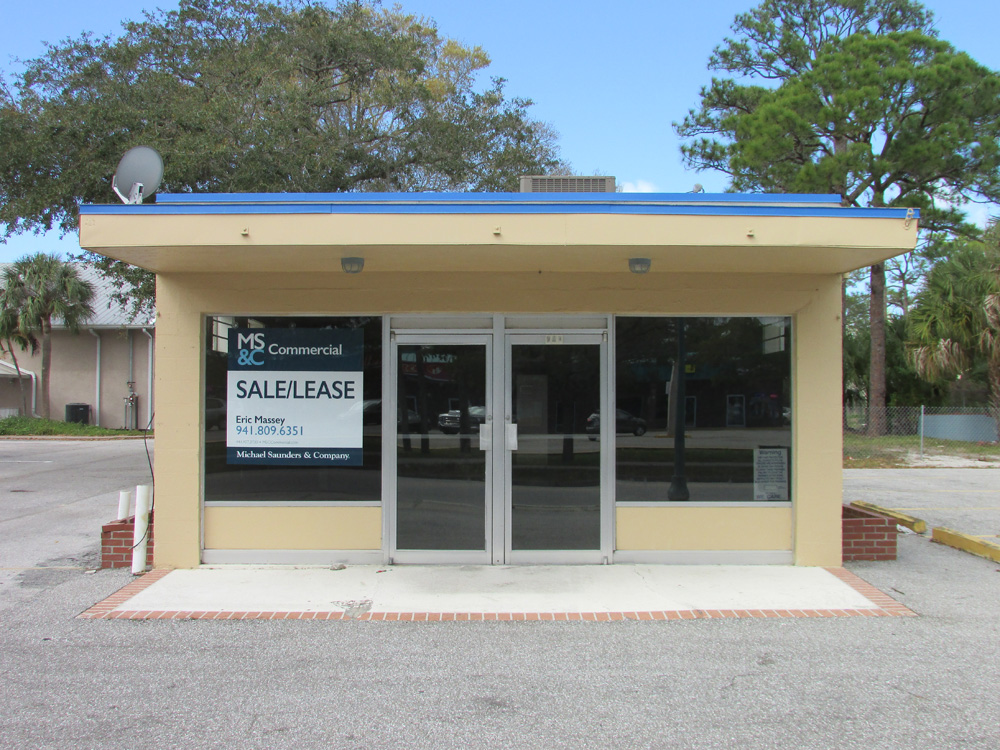 Eric Massey continues to close deals!
Andrew T. Moore of Gulf Coast Property Care, Inc. has purchased the building at 243 N. Lime Ave. from Digital VS Film LLC for $412,500. This unique 1,660 SF Downtown Edge-zoned building consists of a 900 SF retail/office suite and a 760 SF apartment. It enjoys six parking spaces with an additional two spaces for the residential portion. Located on Lime Ave. just north of Fruitville Rd, this space is a rare find for anyone who wants to live and work near Downtown Sarasota.
Eric Massey of MSC Commercial represented the transaction.