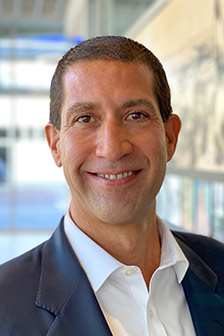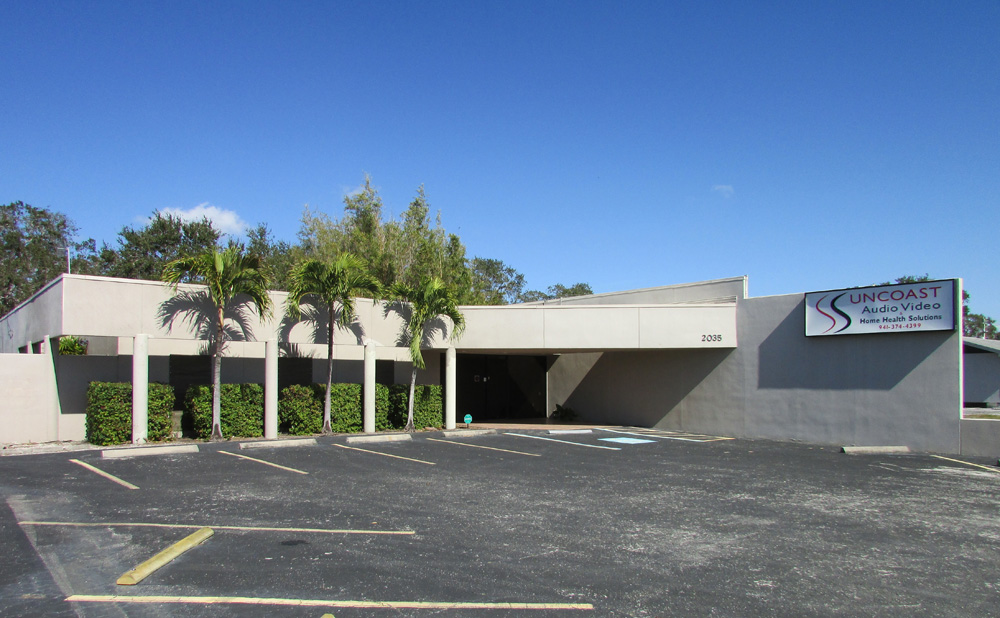 Eric Massey continues to close deals!
TBMW Property Management has purchased the 3,006 SF office building located at 2035 Constitution Blvd. from Kim Wheeler for $490,000. This building, located off S. Tamiami Tr. between Proctor and Stickney Point roads, features a bright reception area, five large offices, two generous bull pen areas, a large and junior conference room, a large kitchenette with built in cabinets, and some amazing 4′ by 12′ back-lit signage visible from Tamiami Tr. The buyer plans to relocate their business to this location.
Eric Massey of Michael Saunders & Company represented the Seller.