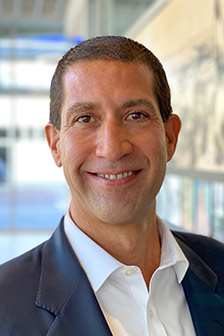 How do you go about leasing commercial real estate in Sarasota? The best way to lease commercial real estate in Sarasota, Florida is to first browse available listings. The next step is to connect with an expert in the industry to find out more information. CRE experts can guide you through the sometimes challenging process of space and location selection. They are also versed in each portion of the process, making it more manageable for you.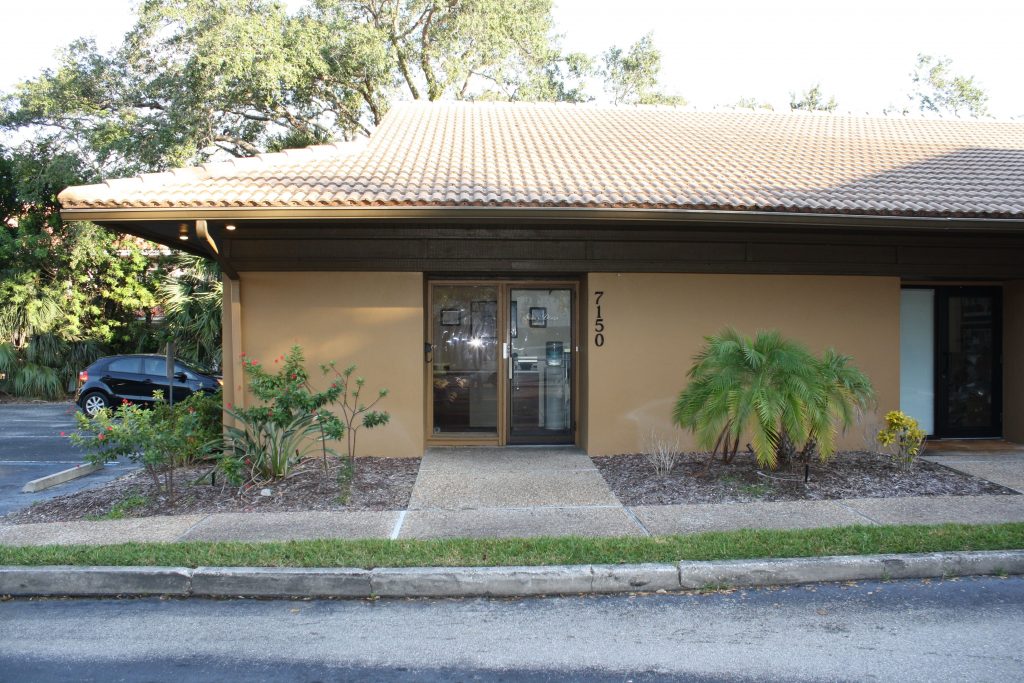 Lehn Law, PA recently leased 7150 S Beneva Road, a 965 square foot space. The centrally located suite is a part of the Beneva Square office park from Franklin, Inc. The space features three offices along with both a reception area and admin area. Eric with MSC Commercial handled the transaction, guiding the new tenant through the process. For more details, read about Eric Massey in Sarasota Magazine.
An industry leader since 1997, Eric Massey is honored to continue to work in this market and close deals. Eric is a fully integrated CRE broker specializing in the City of Sarasota, Florida and Tamiami Trail. Connect with him to pick his brain on how to lease commercial real estate in this beautiful, sunshine area of western Florida on his mobile phone at 941-809-6351.
If leasing is not for you, you may consider buying commercial real estate instead. For a current listing of what's available, visit www.sarasotacommercialrealestate.com.
Eric is a Senior Commercial Advisor for Michael Saunders and Company. He is passionate and enthusiastic about commercial real estate. In 2019, he received the Circle of Excellence Award. His work with the Sertoma Club of Greater Sarasota has been very rewarding as well, helping them open their first physical location in 60 years.