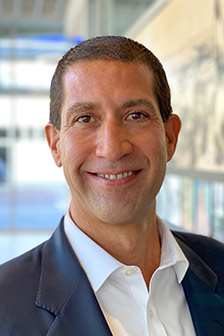 Read below to learn about the state of the commercial real estate market in the tri-county area of Sarasota, Manatee and Charlotte Counties in southwestern Florida.
State of the Market
Sarasota, Manatee & Charlotte Counties
The effects of the coronavirus on the tri-county area commercial market remain unclear.
KEY TAKEAWAYS: Although data from the third quarter is providing greater clarity about local conditions and the short-term real estate outlook, there remains uncertainty surrounding market dynamics and long-term effects. Office Tenants are evaluating what their mid- to long-term office footprint looks like in a post-COVID world. With the growth of consumer online shopping, Industrial/ Flex Tenants are increasing warehouse/distribution space. The retail market will continue to be supported by residential development in our tri-county area. For the full report, click this link.
Eric Massey, your go-to CRE resource in Sarasota, Manatee and Charlotte counties, and MSC Commercial are committed to the goals of our clients and those of the commercial real estate industry. We will continue to monitor market movements as this situation evolves.
For questions concerning your specific sector or business, please reach out to me directly, via email or mobile at 941-809-6351.
Here are some snapshots from the report. For the complete report, please visit the following link.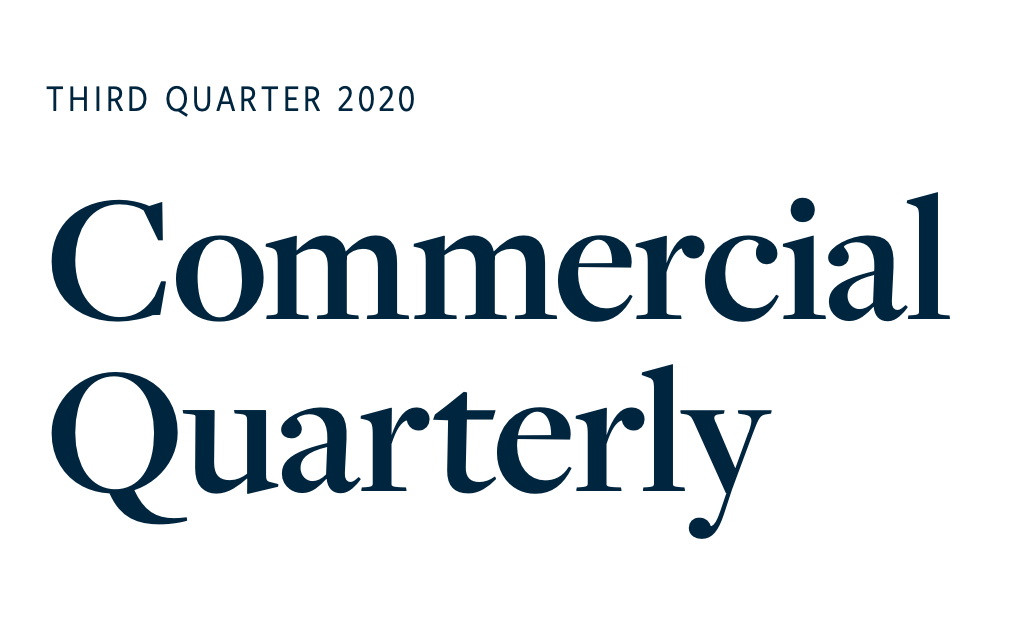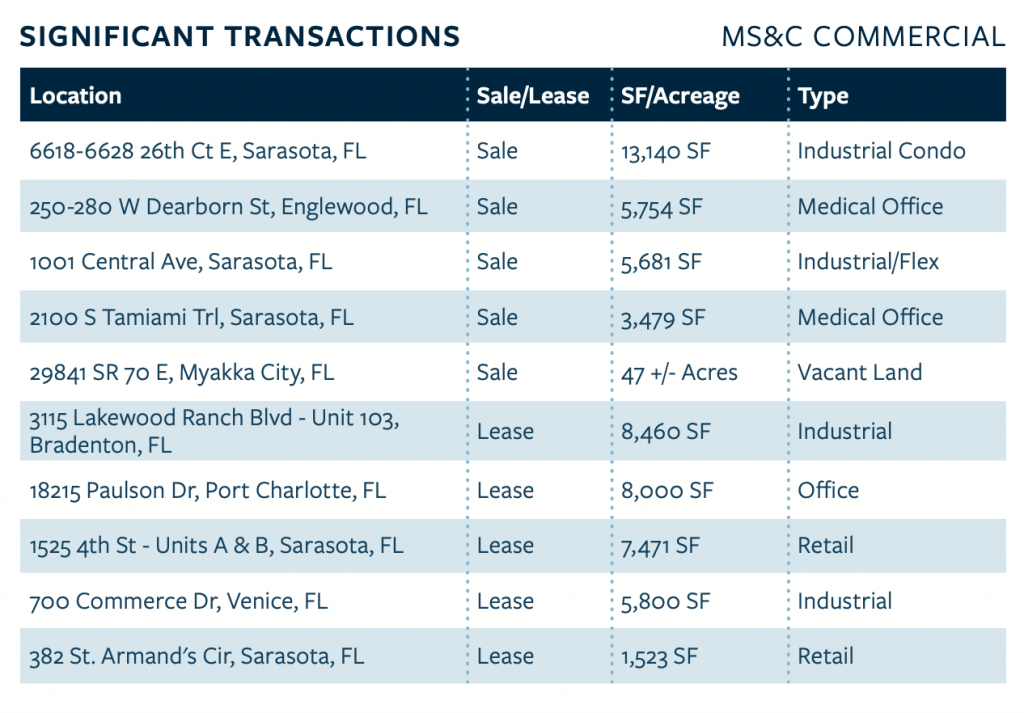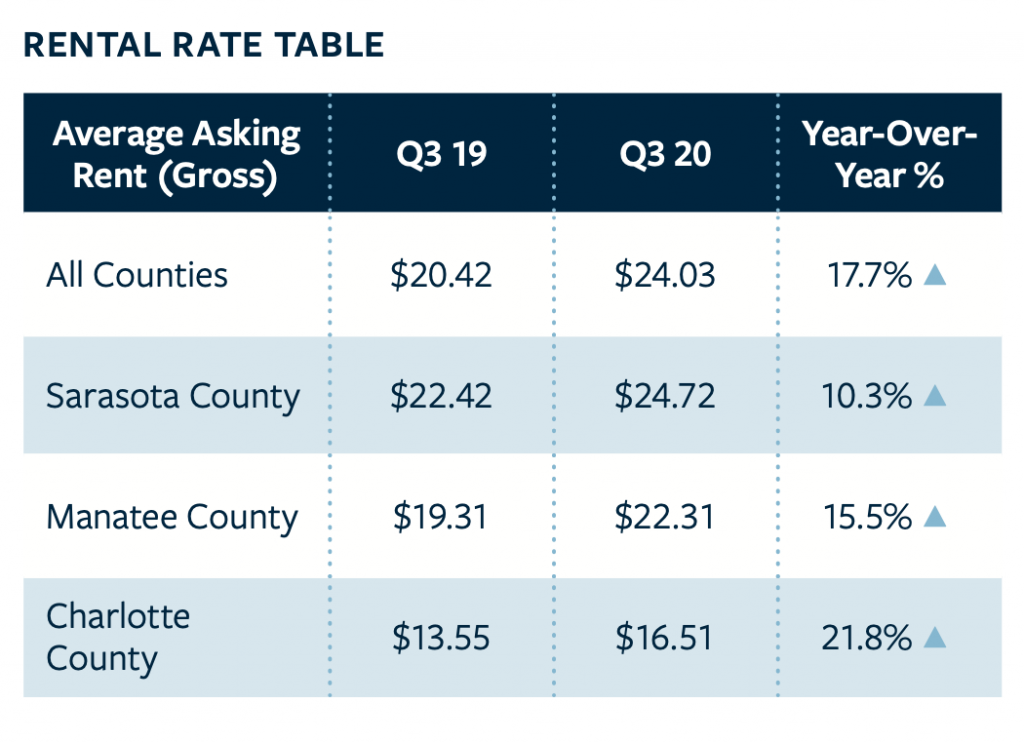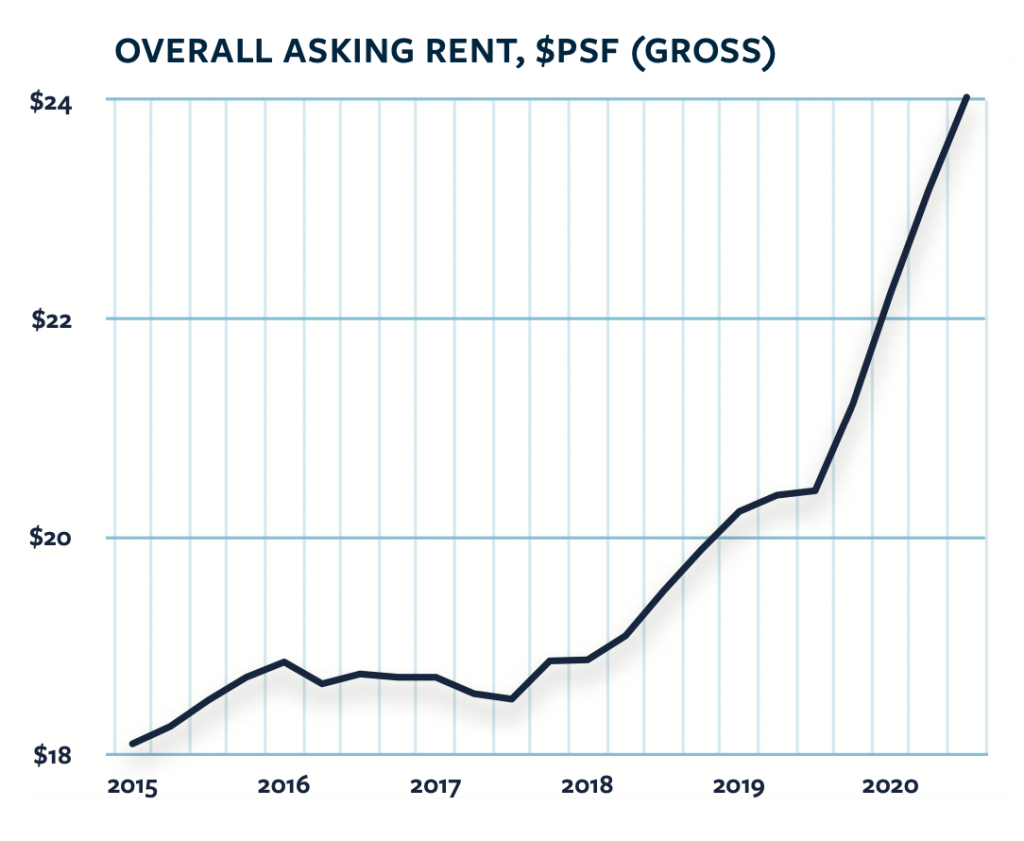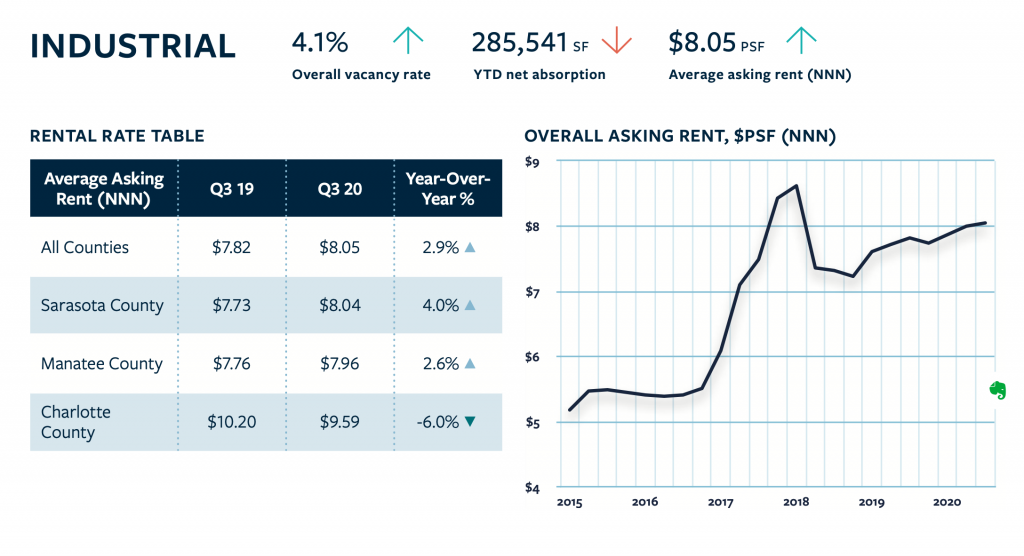 This third quarter report is brought to you by MS&C Commercial Division.