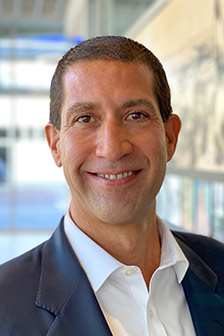 Eric Massey, Commercial Real Estate broker at MSC Commercial in downtown Sarasota, Florida, was a part of all three of these transactions. Downtown properties leased: 2170 Main Street, Suite 401; 325 Central Avenue and 1991 Hyde Park Street.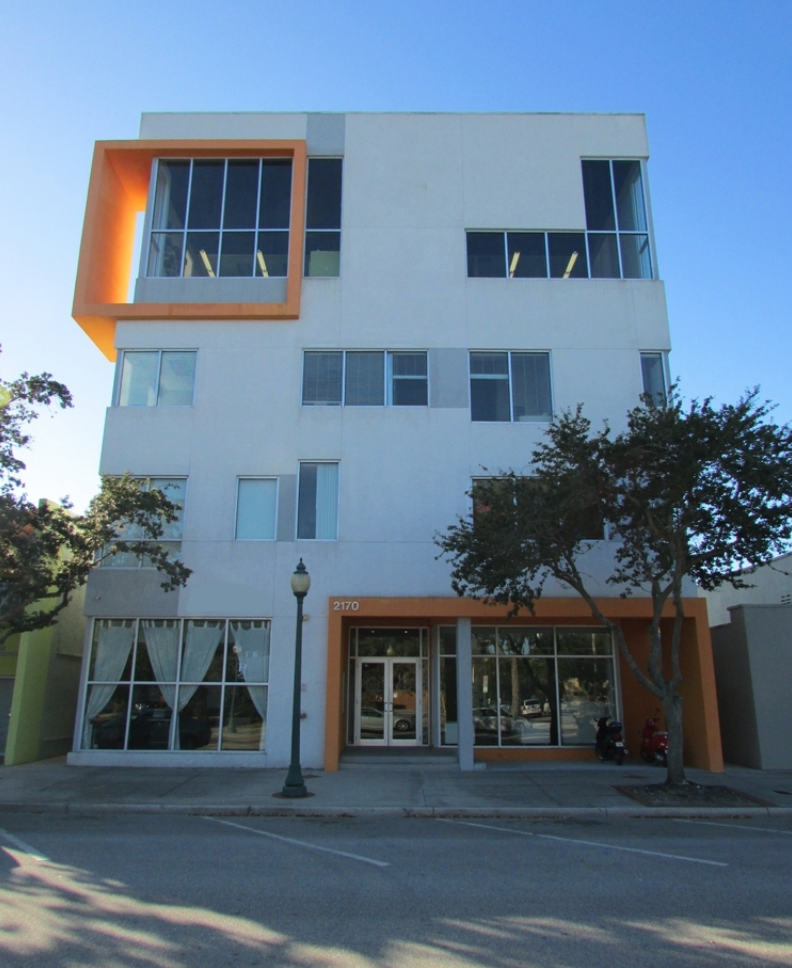 Located in the Finergy building, Elite Life Management, LLC, leased 2170 Main St., Ste. 401, Sarasota from FSKS Rental, LLC. Suite 401 is a two story office suite with 1,911 SF of usable space. In the same building, Pilates Is A Workout, LLC, leased Suite 201, which is a 727-square-foot office suite. The suite features an open floor plan. 
Divergent Image, LLC, photography studio leased 325 Central Ave., Sarasota, from FUMA Group, LLC. The space is a 1,500-square-foot ground floor suite. This office is located in the beautiful Rosemary District in Sarasota, Florida.
The third transaction was Adept Audiology, LLC, purchased 1991 Hyde Park St. in Southside Village from Franklin Square, Inc. The stand alone building is 3,884-square-foot, one-story and sold for $830,000.
Closings can be complicated but with the right support behind you will make transactions a breeze. Connect with Eric Massey today to discuss your CRE needs. 941-809-6351 to reach him via text or voice. Or check out his Facebook page here.
Read more about the transactions on the Sarasota Magazine website!