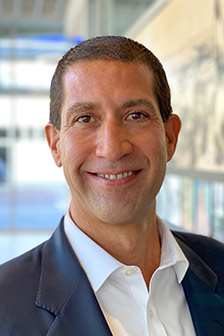 Are you looking for office space in Sarasota, Charlotte or Manatee counties? Look no further, I have some listings for you.
420 S Tamiami Trail, Venice FL 34285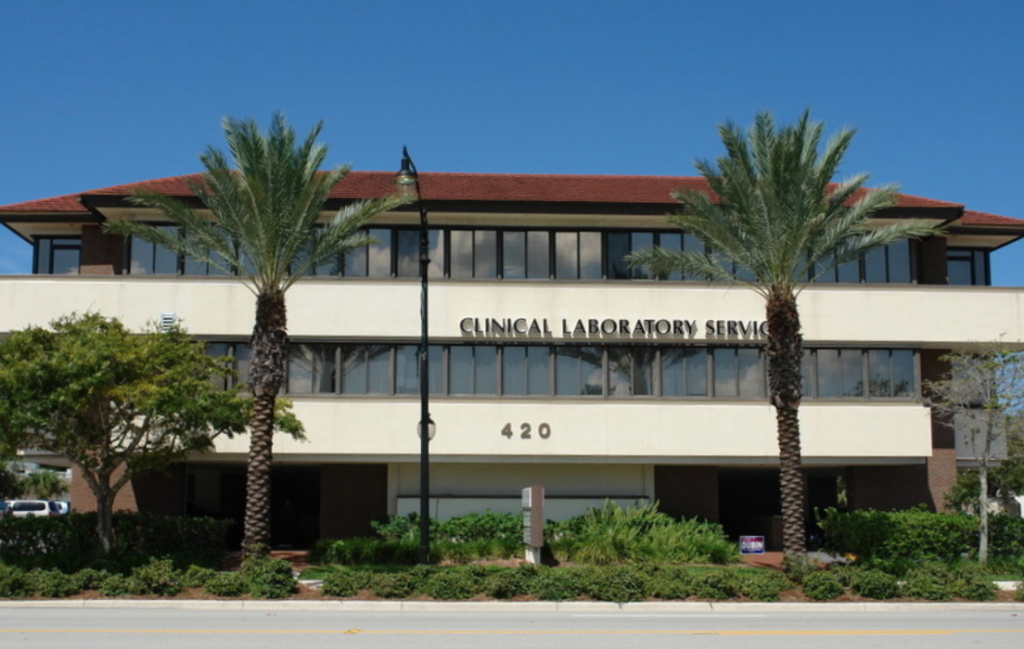 Great opportunity to own a marquee building in Downtown Venice on S. Tamiami Tr. This three story building, known as the Rialto Bldg., features an amazing location, incredible visibility, lots of parking and lively architecture. Perfect for an Owner/User or Investor that values quality construction, easy access and the notoriety 24,000 cars passing by everyday.
Here is a link to 420 S Tamiami Trail
8830 S. Tamiami Tr., Sarasota, FL 34231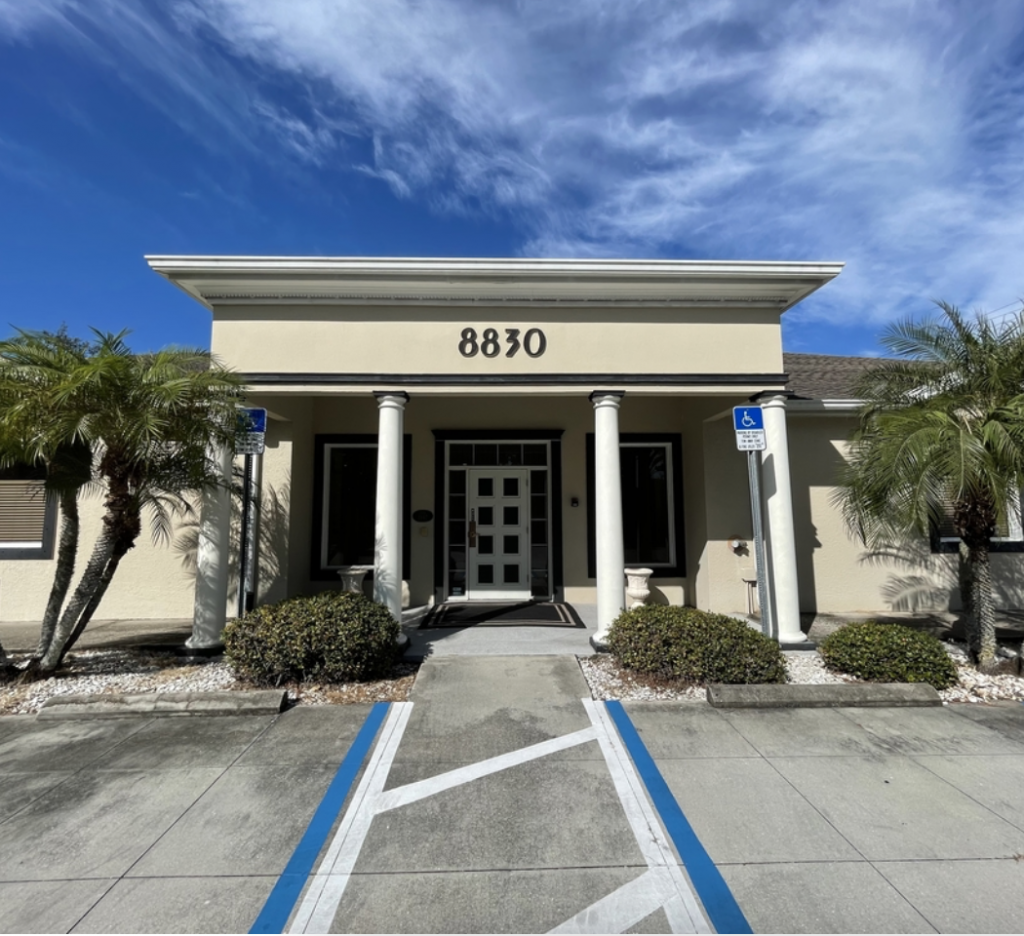 Snap up this highly visible, well located fully occupied office building on S. Tamiami Tr. This building features 6 quality Tenants, solid block construction, easy to access, lots of light and in great shape.
Here is a link to 8830 S Tamiami Trail
About Eric Massey CRE, Michael Saunders and Company Commercial Real Estate Division, Sarasota FL 34236
Office Address: Commercial Division 100 South Washington Boulevard, Sarasota, FL 34236
Eric is a fully integrated commercial real estate broker focused on the Sarasota market and specializing in the City of Sarasota and S. Tamiami Tr. He began his career in commercial real estate in 1997 while living in Miami and brought his passion and enthusiasm for the business home to Sarasota in 2000, starting at MSC Commercial. Since 2015, he has closed 75 sales/leasing transactions totaling over $40,000,000 dollars in volume spanning the Sarasota/Manatee markets, working all facets of the industry. Over the years, he has developed an expansive network and utilizes his deep resources to generate unparalleled market information, providing clients access to the very best marketing platforms and facilitating connectivity with a broad group of affiliates associated with constructing, maintaining and managing a commercial property.