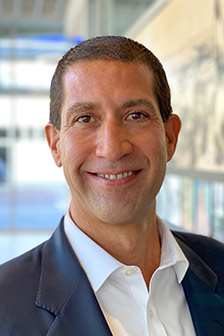 The City of Sarasota's contract with Waste Pro expires in March 31, and the Solid Waste division of the Public Works Department will take over recycling collection in April. One change that will happen as a result of this is that Sarasota residents will receive 65-gallon plastic carts to leave their recyclable materials in, as opposed to the plastic bins Waste Pro used. These carts will simplify the collection process, for both residents and waste collectors.
Sarasota residents will be able to place aluminum and steel cans, food and beverage cartons, glass bottles and jars, paper products, and empty plastic bottles and containers in the cart, without having to worry about separating them into different bins.  Some items to avoid placing in the carts includes plastic bags, pizza boxes, clothing, linens, anything containing food or liquid and any wires, hoses or chains.
Residents will begin receiving their carts during March. They will be able to begin using them for collection beginning April 1.
For more information, read this staff report on the Herald Tribune.