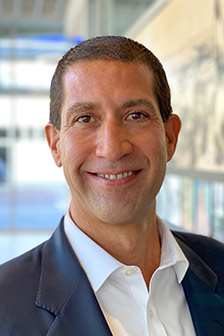 Eric Massey continues to close deals!
LV7522, LLC has purchased the 14,670 SF retail building located at 7522 S. Tamiami Tr. from Bacon Properties, LLC for $2,100,000. This building, located on the west side of the Trail between Caribbean Rd. and Sandalwood Rd., has an incredible presence that enjoys a daily traffic count of over 44,000 vehicles. It is currently being leased by Fortunoff Backyard Store, a Florida credit tenant. LV7522 plans to continue leasing the space to retail users.
Eric Massey and Ben Graham of Michael Saunders & Company represented the Seller.