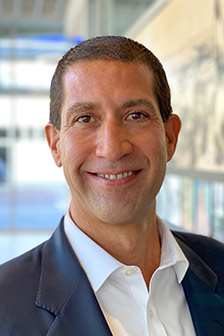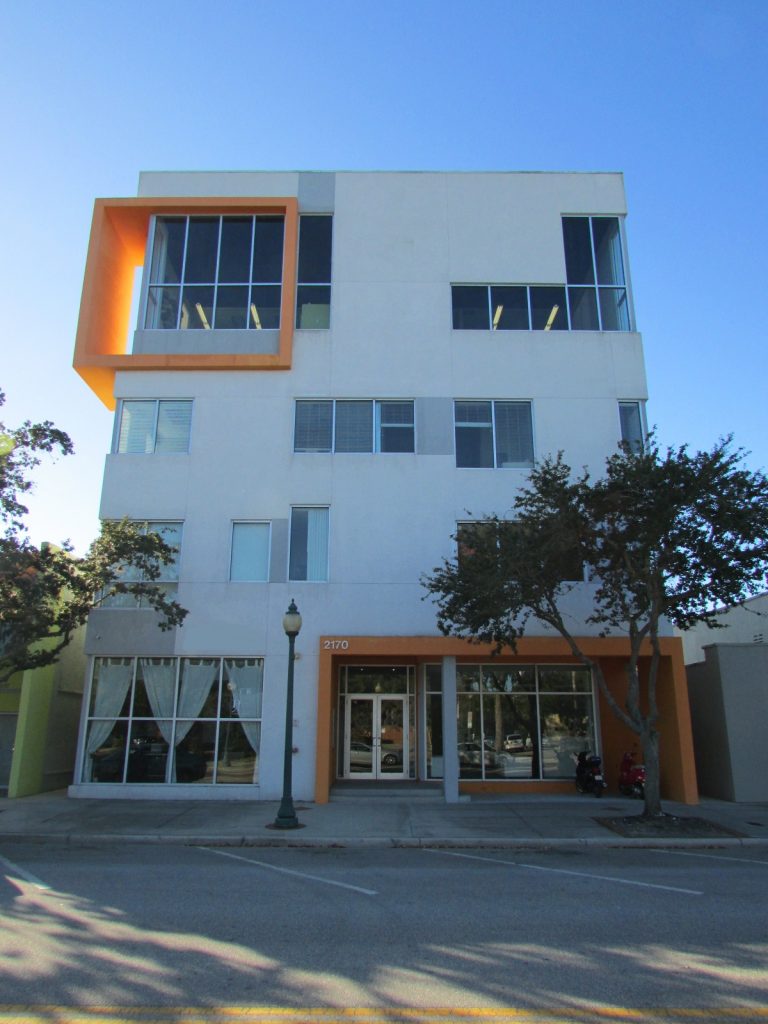 Eric Massey continues to close deals!
Susan Allen of Nutriwellness, Inc. has leased suite 404 in 2170 Main St. from FSKS Rental, LLC. This snazzy 1,519/SF office suite is modern, updated, and very clean with easy access. The building is located on Main St., east of East Ave. and is within walking distance to much of Downtown Sarasota's sights and sounds.
Eric Massey of MSC Commercial represented the Landlord.