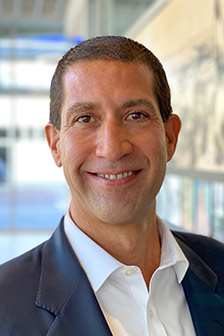 Eric Massey continues to close deals!
Citadel Communications, LLC has purchased a 7,113 SF office building located at 2040 6th Street from 2040 6th Street LLC for $925,000. Formerly Wellspring Church, this soon to be TV station will enjoy close proximity to Downtown Sarasota's many amenities.
Eric Massey and Ben Graham of Michael Saunders & Company represented the Seller.