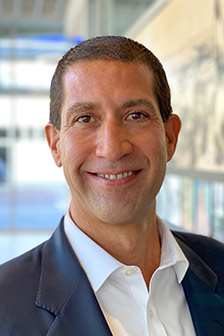 Cheers to Sarasota, Manatee and Charlotte counties on the gulf coast of Florida. We are proud to share all the commercial real estate news, tips, happenings and more within our communities with you. If you aren't signed up for the newsletter yet, please drop us your email address and we will make sure you are added to the list.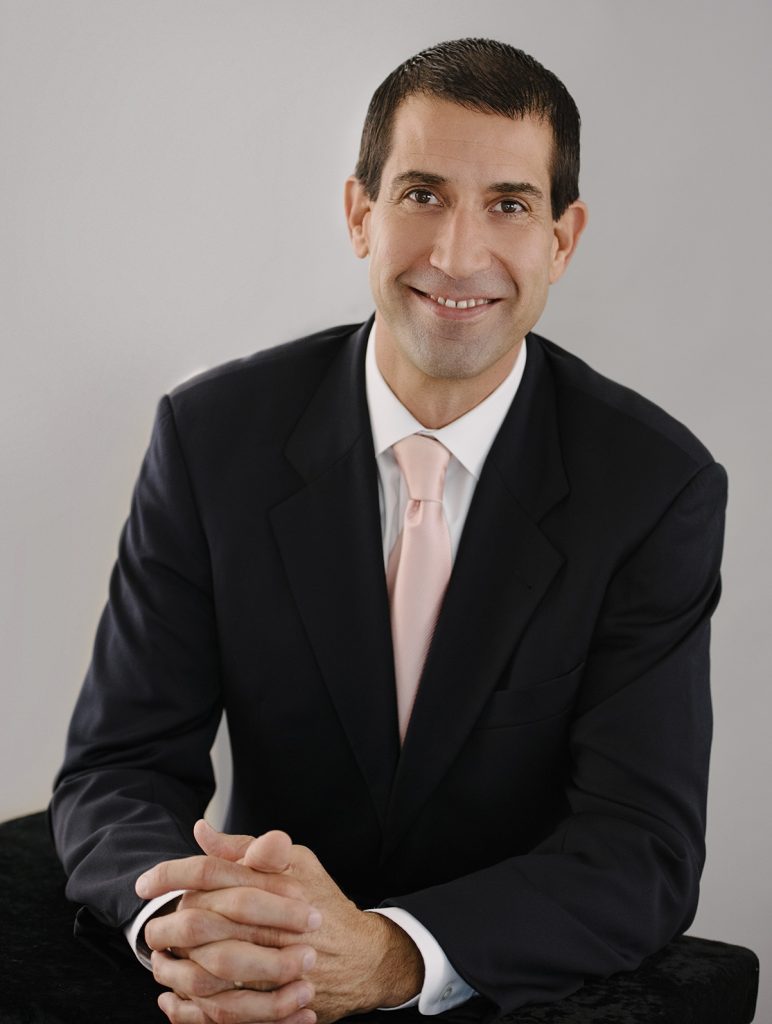 Every week there's something going on, whether it's a new listing for sale, or lease, or even a price increase. Which is not our favorite thing! But whatever is happening, we will keep you in the know so you can stay on top of the current market.
The most recent Cup of CRE eblast that went out was on Sunday, February 13, 2022. Here is a link for you to visit. It contains all the news from the week from Retail, to Land/Development, to Tourism, General news and notifies you of important upcoming events. Like the event we mention below.
CITY OF SARASOTA DRC EVENT (DEVELOPMENT REVIEW COMMITTEE)
Next Meeting: Wednesday, February 16, 2022, at 9:00 a.m. in the City Commission Chambers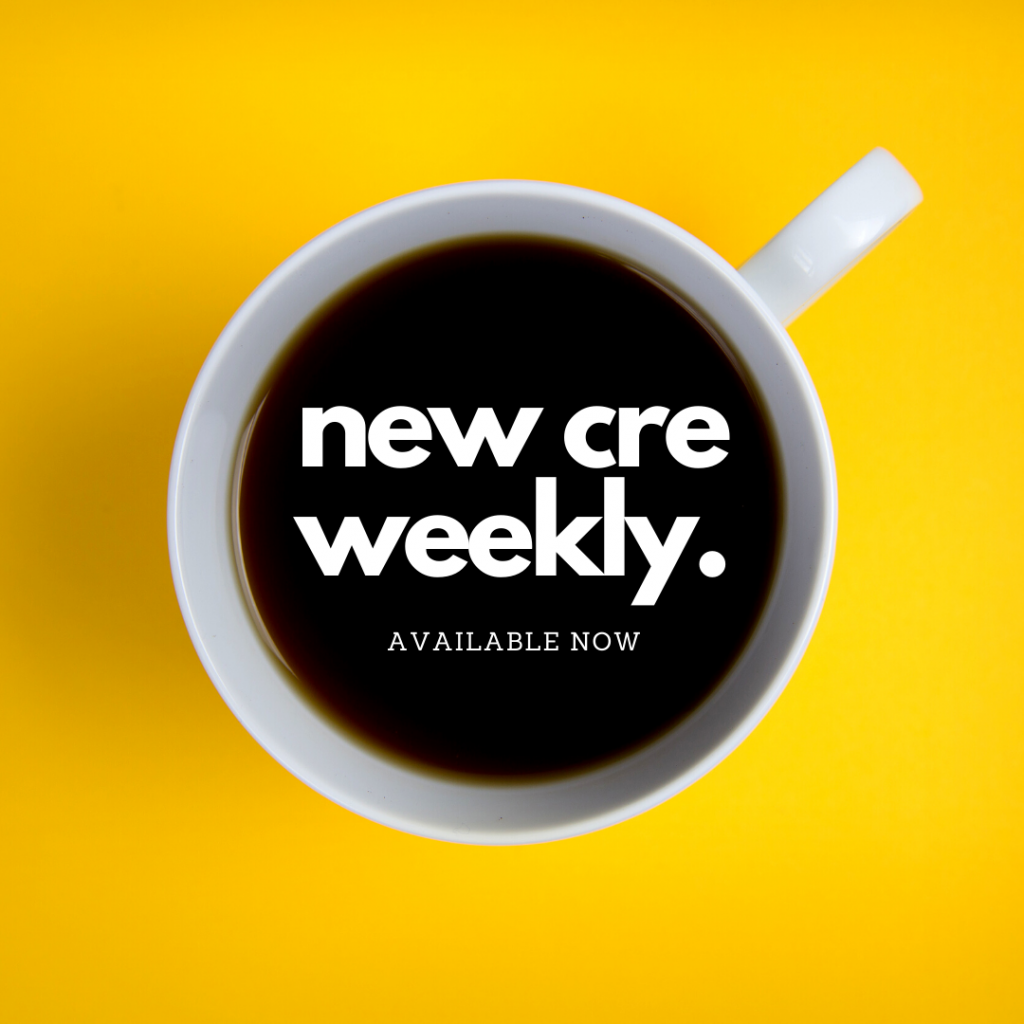 We also publish our Cup of CRE newsletters on social media for your ease of accessibility. Within the newsletter we feature a property that is of interest at the moment, and a link to the blog, which is just another way to stay informed.
We hope you find the information useful and let us know if there's anything you would like to see covered beyond our regular topics.